At a glance
Apply Now

Speak to
Course Advisor

Enrol

Get Job Ready
Career Skills & Workforce Training
Precision Training Australia Pty Ltd has been operating since 2011 and was founded on the principle of providing quality training solutions.
Our values influence our training and education and how it is delivered which is illustrated through our high completion rates, year on year organic business growth and most importantly employment outcomes for our graduates.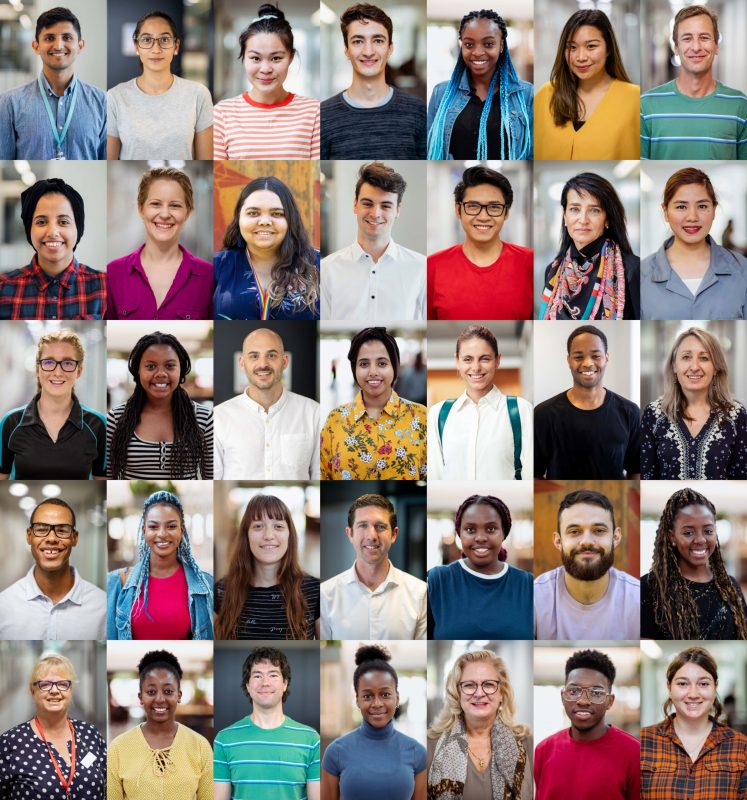 Study with Confidence
Industry Experienced Trainers

Job Ready Skills Training

Dedicated Support and Guidance

Government Funding

Local Campuses
"I found everyone to be very patient and professional with me from the beginning until the end of the enrollment process. Thank you for everything!!! Excellent institution!!"
Adrian
Certificate III in Process Manufacturing
"I feel so lucky to have found this college, the course is perfect to suit my lifestyle and what I want to achieve for my career. Very professional service, absolutely fantastic."
Jessica
Certificate III in Retail Services
I was very happy with the way the teacher walked through the course and made it easy to understand. The course was simple but effective and the homework was easy to do because it was exactly what was taught.
Ethan Ross
Certificate III in Supply Chain Operations
"They did amazing at teaching me what I needed to learn. They made everything easy to interpret and understand, encouraging me to be the best I can be with the knowledge they helped me learn."
Paulo Campos
FBP30117 Certificate III in Food Processing
"The course content is amazing, really constructive towards employment. I found it knowledgeable, interesting and fun. The teaching staff are wonderful people who know their craft, and are responsive towards clients who need that little bit of extra support."
Dianne West
Certificate IV in Business